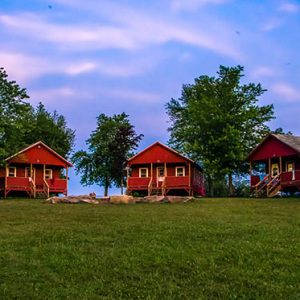 Are you looking for a community service project with a difference? Something that could really stand out as part of your personal essay for University? Something that isn't just a tick in a box but a real, life changing experience?
Camp Experts can help you find the right programme. We work with organisations that offer teens the opportunity to really make a difference on the ground. Activities vary from helping in schools, working on small scale social construction projects, in farming and on public health projects. Most of our programmes run during the summer holidays.
Some are homestays, others involve group living in accommodation that ranges from tents to hotels. Some trips combine the community service with a chance to see some of the country and experience more of its culture. Others offer community service in combination with an adventure trip or safari. Others combine it with language courses. Whatever your interest, we can find a programme for you!
Camp Experts works with programmes throughout all of Africa, parts of Europe, Asia and Central America.
You might also be interested in Internship Programs!
FIND THE BEST SUMMER COMMUNITY SERVICE PROGRAMS & CAMPS