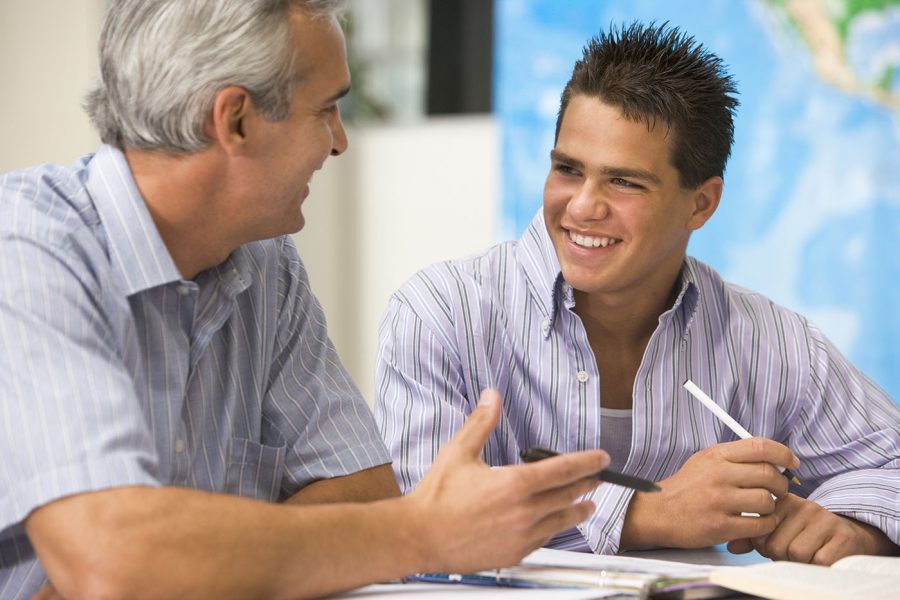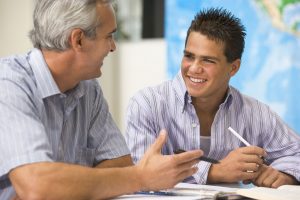 Does your child have a particular interest that they are passionate about? Is there an interest they can't spend enough time on during the school term because they simply have too much homework as it is? Is it something that you would like them to spend more time on but there aren't the facilities or teachers locally? Would they like to make the school teams but need extra coaching?
If any of these statements ring true, then Camp Experts can help you. Let them explore these passions and build their skills when school is out. Whether it is tennis, football or hockey, architecture or drama, programming or robotics we can help you find a course that works for them. They can explore these activities in all sorts of different venues, from traditional camps to dedicated courses on university campuses.
Does your child have a career in mind already? Are you and they sure it is really something they want to do? Rather than risk focusing their A levels on just this outcome to find they have changed their minds at 18, why not have them spend a summer during their GCSE years trying out their future career before they start their A levels. Not only are you and they sure they are making the right choice but the experience will also help them on their university applications.
Just click on the links below to find out more about how Camp Experts can help your child build their skills in Sports, the Arts, High Tech and explore possible future careers.
FIND THE BEST SKILL BUILDING PROGRAMS & SUMMER CAMPS