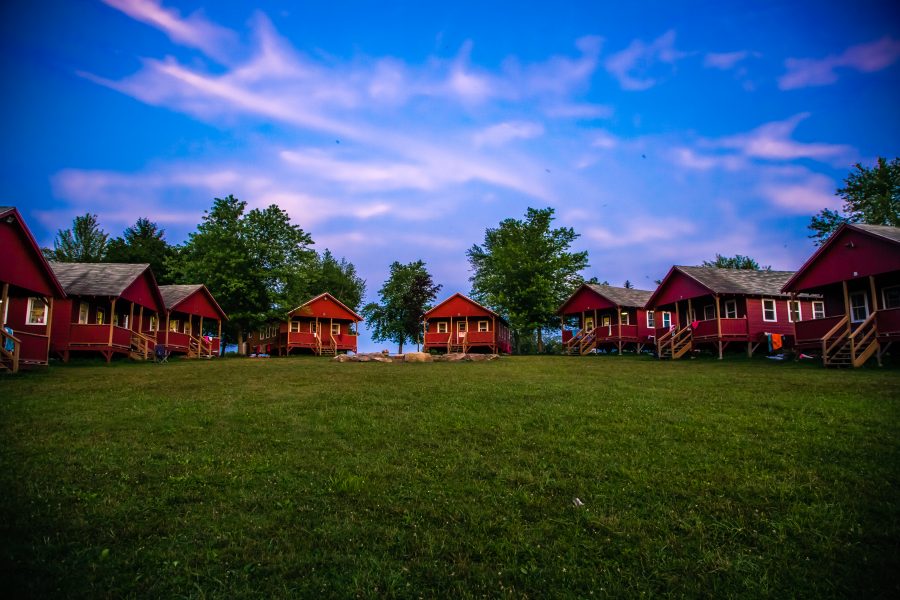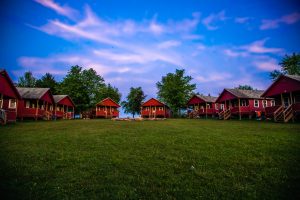 Camp Experts UK was established in 2007 to offer a locally based independent resource for parents looking to find the best option for their children, whether for summer camp, half term programmes or teen activities.
Camp Experts UK is part of the global group of independent consultants that form the Camp Experts network.
We draw on each others' expertise and knowledge of specific camps and programmes to find the right, safe and nuturing programme for your child.
By being based here in the UK it is easy for us to spend the time finding out about your student and what they, and you, want from a camp or teen programme. By getting to know you and your child we are best placed to find the right match.
We are not only parents but have had children attend summer camp and have done so ourselves. Our children have been (and are still going) through both British and International Schools here in the UK as well as University both here and in the USA.
We bring a knowledge of both the British and American educational systems as well as the IB programme in order to help you find the right fit if you are looking for a programme designed to help enhance academic progress.
FREE CAMP ADVISORS & REFERRAL SERVICE