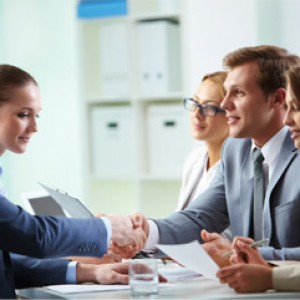 For the motivated 16 year old+ student an internship combining work experience with independent living in a new city can be a wonderful and exciting way to build your CV. It offers the opportunity to check out a future career path as well as University plans.
Camp Experts works with internship programs in New York, Boston, Chicago, Los Angeles, Philadelphia, San Francisco and in London. Industries covered include (but are not limited to) Medicine, Finance, Banking, Journalism, Marketing, Sports Management, Fashion, Hospitality, Music and Recording,Technology, Film, Television, PR, Architecture, Veterinary Medicine, Education, Community Service and Event Planning. These programmes work directly with the student to place them with a top firm in their chosen field. They will give them pre internship orientations and be there as needed througout the experience.
Students live in residential accomodation, normally college dorms. Housing and meals (excluding lunch) are all covered in the fee as often are a range of evening and weekend activities. Most programmes provide 24/7 staff assistance. Internships are usually 4 – 7 weeks and in some cases the internship can be combined with an academic programme to gain college credit.
If you are a mature 16+ who has the maturity to commit to working a full day for several weeks, an internship can be an amazing and enriching experience. You will gain lifelong friends, experience real independence and learn how to be successful both in college and in your future career.
You might also be interest in Sat Prep Programs!
FIND THE BEST INTERNSHIP PROGRAMS