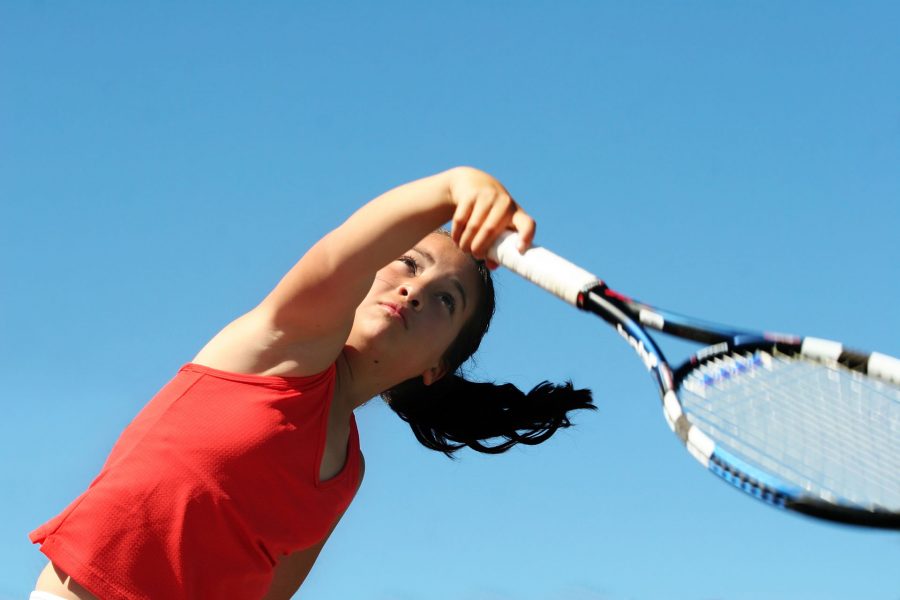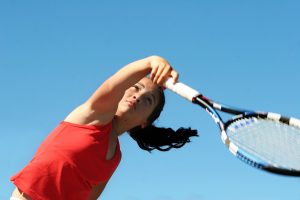 If your child is a keen sportsperson who really wants to build a particular skill, we know a camp for them. There are camps for intensive sport preparation and camps which combine the ability to try lots of different types of sports. You can also combine sports with language learning and/or other activities.
Summer camp sports are now a very professional business with the majority of teaching staff either professional players or qualified coaches.
Sports with Professional tuition at camps we recommend include:
Football (Soccer)
Tennis
Golf
Field Hockey
Ice Hockey
Lacrosse
Rugby
Basketball
Baseball
Volleyball
Sports taught by Qualified Coaches include:
Horseback Riding Windsurfing Swimming Cross Country Rowing Ice Skating Roller Blading
Squash Cricket Archery Water Volleyball Saliling Canoeing Fencing Skateboarding
Karate Tai Chi Circus Riflery Skills
Tackle Football (American) Softball Scuba Gymnastics Trampolining Water Polo
Flag Football (American) Cycling Ultimate Frisbee Climbing Kayaking Wakeboarding
Skiing & Snowboarding (Winter, Easter & Summer (S. Hemisphere))
You might also be interested in Career Camps!
FIND THE BEST SPORTS SUMMER CAMPS FOR TEENS