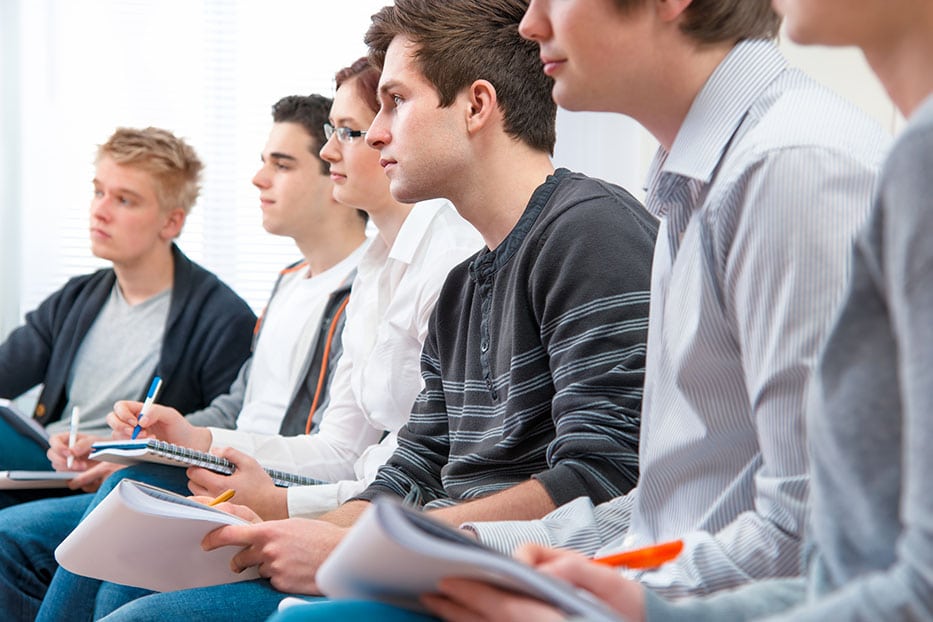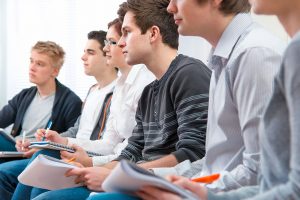 Once, a very long time ago, good grades and a good college advisor were all you needed to get into University. Today the world is very different. Whether you are planning to study in the UK, the USA or elsewhere, competition is very tough. Having good grades is just the start. Universities are looking for students that are unique, self-starters with a real passion for something that shines through in their personal essay.
You'll need an idea of a career with some work experience attached that indicates you really are serious about this career path. Ideally you will also have a sport, hobby or interest that you are clearly passionate about and have pursued for several years.
Top universities are also looking for that well rounded individual. They want to see that you care about the world around you and the people in it. Showing some type of community service is increasingly a really important part of the application process.
Admissions directors are smart. They know when something has just been done to "tick" the box. You need to start early. Identify your strengths and weaknesses. Pinpoint areas you want to develop and interests you can make central to your application. Then pick and choose your summer activiies to enhance your application.
Do you want to work in the arts? Why not take a film/media course one summer, then organize an internship the next in the same field? Are you sports mad and considering a career in sports management? Spend middle school at summer camps designed to work on your specific sports skills to build up your expertise. Get on your school's team and then do an internship in sports management. Do you love kids and want to teach? Why not do a teaching internship and then community service teaching at a school in Africa while in secondary school?
Whatever you want to do, Camp Experts can help you find the right activity to ensure that your CV and university application will stand out. Just click on the links below to find out more about the different ways you can enhance your university prospects.
FIND THE BEST UNIVERSITY PREP PROGRAMS & SUMMER CAMPS