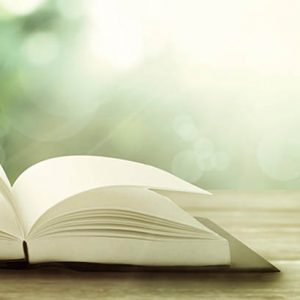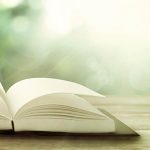 Going to University in America is now far more common than it was 20 years ago. However, preparing to apply to American Universities from abroad can be a daunting task and most British schools are unable to provide any experienced advice. The extremely competitive aspect can be very stressful. However, with the right guidance it can be an very rewarding process. The secret is to start early and keep calm.
We are based here in the UK but understand the American system. Fiona has one son currently at the University of Virginia and another who attended Duke and the University of Pennsylvania. Carrie went from a British boarding school to Brown University and has an MBA from the Wharton School at the University of Pennsylvania.
We are committed to helping you and your child through this process. Camp Experts has links with first rate SAT tuition courses. Your child can opt for a short intense pre college summer courses where he or she will be taught how to do the SAT – which is a very different type of test than they will have experienced in GCSE's or AS Levels. In these courses they will be taught how to apply to an American University: techniques for reading comprehension, answering the essay questions, writing papers, analysing information, highlighting ones strengths and weaknesses and gauging ones progress. Other SAT prep programmes organise visits to various campuses.
Alternatively, we can suggest group or individual lessons spread out during the scholastic year.
We also work with expert College Counsellors who will guide you through the sometimes lengthy application process: at the same time ensuring you apply to a cross section of Universities so as not to be disappointed.
FIND THE BEST SUMMER SAT PREP COURSES, PROGRAMS & CAMPS