Teen Programmes & Cultural Exploration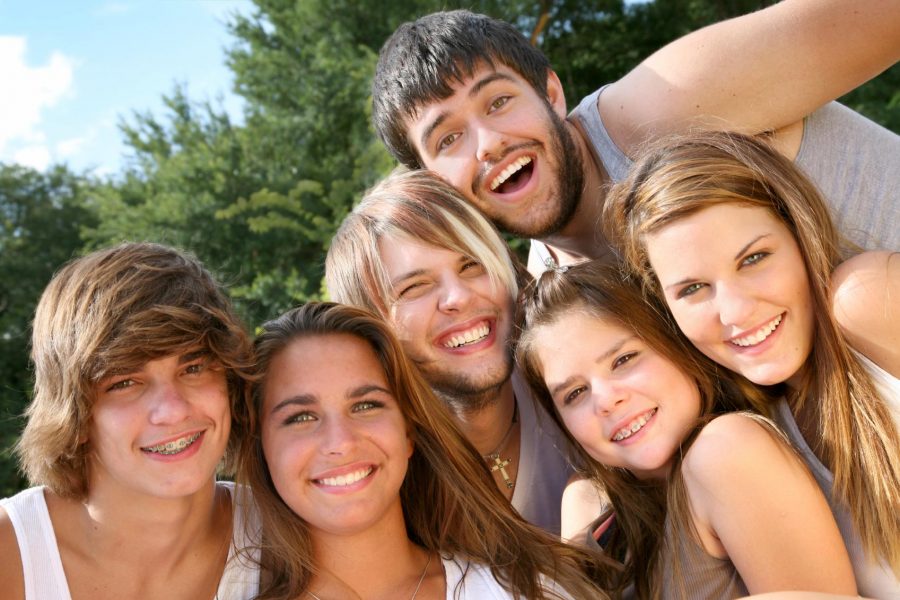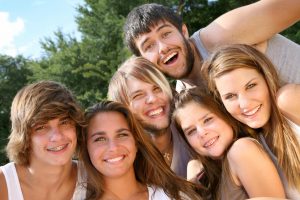 Teen years are the ultimate time for unforgettable summer experiences. Fortunately, there's no shortage of options. A staggering selection of teen summer programs in North America and around the world, awaits your child!
The Camp Experts & Teen Summers has updated comprehensive info about teen programmes,  cultural exploration and many other teen summer experiences. We're pleased to acquaint you with the choices and help guide your children into their ideal summer programme.
Does your teen crave sports, outdoor adventures and challenges? Or perhaps s/he longs for a more academic agenda, such as a Pre-College Study Programs (college credit) & SAT Prep? If your child has an exceptional talent or favorite hobby, then there are plenty of specialty programs that may intrigue, such as Arts, Theater and Music Summer Programs.
Teens interested in exploring the world can choose Study Abroad, or Language and Cultural Immersion. Other popular and successful teen summer experiences include: Community Service, Remedial Study and Advanced Study,  STEM Programmes, Internships, Nutrition and Weight Control and traditional Teen Camps.
Whatever your teen desires, we will work with you personally to locate the summer camp or teen programs that suits your family – in the right location, for the right time and at the right price.
TEEN PROGRAMS & SUMMER CAMPS
Choose From Hundreds Of Teen Summer Programs In North America & Around The World Including:
*Summer Teens, Student Travel and Cultural Exploration
*Outdoor Adventure
*Pre-College Study Programmes (College Credit) & SAT Prep
*Community Service
*Study in USA
*Specialty Sports, Arts, Theater and Music Summer Programmes
*Study Abroad
*Nutrition and Weight Control
*Language and Cultural Immersion
*Teen Camps
*Internships
*Remedial Study and Advanced Study
*STEM Programmes